HOW TO GROW YOUR BUSINESS WITH XBODY?
At XBody, we care about our partners' success. That is why with the experience of more than 2000 partners we have developed market-proven business model practices to help your business grow.
THE NEW ACTIWAVE
Wired and wireless training at the same time, with only one device.
Double your trainings. Double your turnover.




YOUR BUSINESS WITH XBODY
XBody's goal is to help grow your business with our products and our worldwide support.
We don't just sell 'equipment', we provide full business support with implementation and operational help.
We care about your success.

JOIN OUR GROWING NETWORK AND BECOME PART OF THE XBODY FAMILY
XBody has a rapidly growing partner network around the world. Open your studio or apply for distribution rights in your country!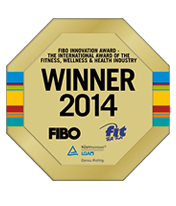 FIBO Innovation Award Winner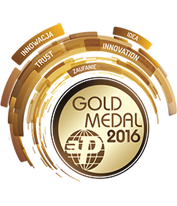 FITEXPO Poznan, Gold Medal Winner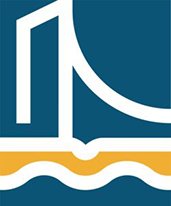 Transdanubian Innovation Award Winner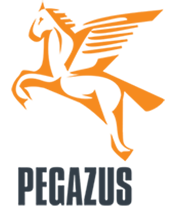 Pegazus Rising Start Up Award Winner
WE TAKE PRIDE IN OUR WORK.
We manufacture and individually test our devices at our headquarters in Europe, so you can rest assured that you are getting the best quality from XBody.