MEDICAL CONCEPTS
Gain a competitive edge in the fields of physiotherapy, muscle recovery, pain relief and injury rehabilitation by therapeutically applying EMS treatments for your clients.
Expand your medical or physiotherapeutic practice by offering a new service to your existing clients and attract new customers with its benefits over other methods of recovery. EMS has proven to make therapy easier and safer for the joints, it improves the results, reduces recovery time and takes only 20 minutes per session.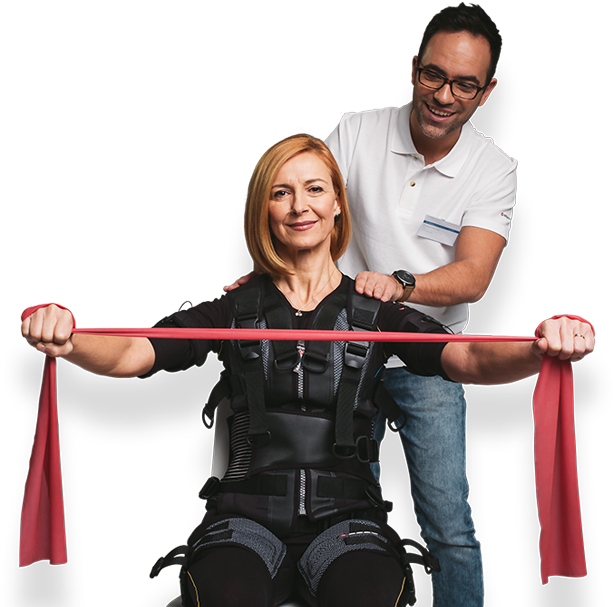 Transforming the world of Physiotherapy
The medical use of EMS represents the next level in physiotherapy. Compared to traditional rehabilitation methods and exercises, the clients can recover from their injuries much faster and in a more effective way. This muscle recovery process also becomes less painful, because the EMS training exercises are easier to do, much more comfortable for the injured clients and safer on the joints.
Numerous studies demonstrate the positive effects of EMS on health and it is considered as a sophisticated muscle stimulation solution. EMS is used in pre- and postoperative treatment, correcting muscular imbalances, relieving pain, preventing injuries, osteoporosis, incontinence, etc. while it also activates metabolism, improves blood circulation, relieves the joints in arthrosis and it has many further additional benefits.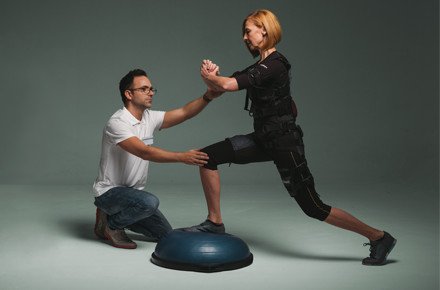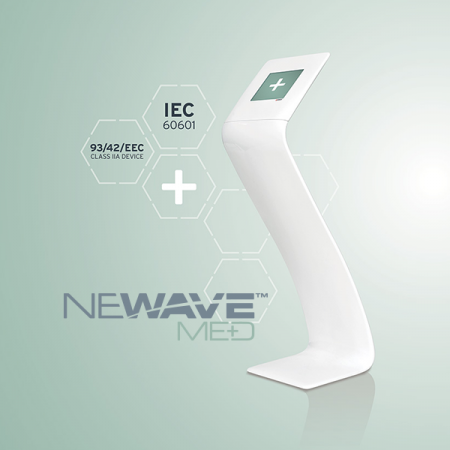 Get the competitive edge you were looking for
XBody has always been at the forefront of developing therapeutical EMS technology and we created the first and only medically approved full-body EMS rehabilitation device with video training protocols, available on the market in 2018.
By applying the benefits of EMS training in physiotherapy, your clients will receive a unique, high-quality therapeutical service they can not get from any of your competitors. Adding EMS recovery training to your available services, you can open new markets, reach more customers and offer a premium rehabilitation process.
Once your clients see the results for themselves and experience the ease and comfort of an EMS enhanced rehabilitation they will definitely notice the difference and they will be loyal customers of your services and you will gain thankful and enthusiastic supporters.
A smart way to grow your practice
Growing an expert-based business, such as a physiotherapeutic or medical practice is always a challenge. One can either work long extra hours each day or they can try to invest in hiring expert help who can help to serve more clients. XBody aims to redefine the idea of smart growth with the help of advanced EMS technology, which can function as a skillful therapist assistant without the additional recurring costs.
With the help of world-renowned medical experts and physiotherapists, XBody has designed a special software and built-in, "hands free" virtual rehabilitation training programs which you can safely rely on. All you have to do is to assess the client's needs, construct the right training program and just start the session – you can leave the rest for the "hands free" training program. The virtual training program will show exactly how to do each exercise, how long they should do it and it will automatically manage the training and the electric impulses for the targeted muscles.
This technology can cut the time spent with each client to only 20 minutes per session and if you want to expand more, all you need is a skillful assistant who can take over the oversight of the training itself after they learned about the exercises and the technology. This way, you can free up time to work with more clients, to build your business and to do only the parts of rehabilitation that truly requires an expert.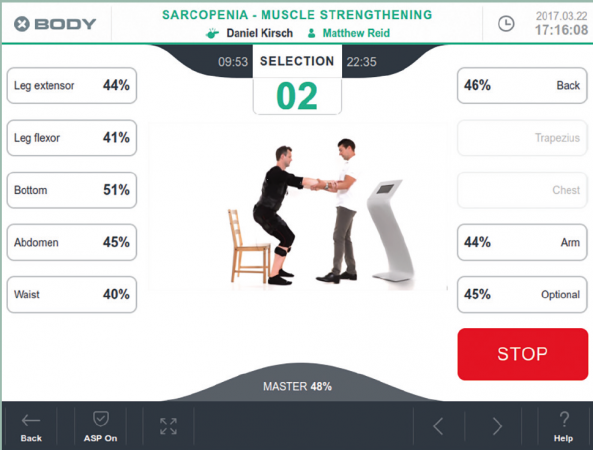 Physiotherapy redefined.
EMS has proven its many benefits as a rehabilitation and muscle recovery solution and XBody pioneered the way by creating the first medically certified EMS device with its built-in rehabilitation programs, "hands-free" training design, and its sustainable medical business concept.
Take part in the changing world of physiotherapy and offer your clients a comfortable, safe, and targeted EMS recovery program and help them recover sooner and better than ever.
With the low-frequency muscle stimulation and strategically placed electrodes, you can help your clients in a much more effective way. Get started with XBody, the sole provider of Newave Med, one of the few medically approved EMS devices in the world, available on the market in 2018.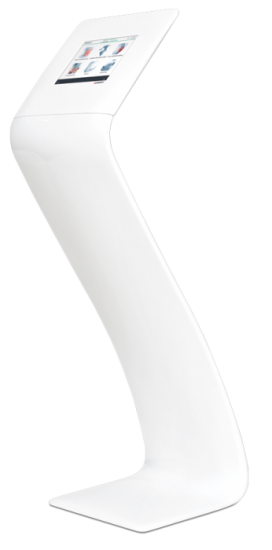 BENEFITS OF THE MEDICAL CONCEPT
Using EMS in a therapeutical environment opens up new business opportunities that will save you time and help you to grow.
LETS GET IN TOUCH

WANT TO KNOW MORE ABOUT XBODY EMS TRAINING DEVICES?
Contact us, we will answer your questions and give you a personalized quote for your business needs.